Covid-19 Update
Due to the coronavirus, our gathering style has changed to follow the recommendations of the Logan County Health Department.
Our Sunday Services are, once again, taking place in the Sanctuary. Masks and social distancing are highly recommended. Please do not enter the church before 10am.
Please bring your school-aged children (K-5th grade) to join in on the Kid's Quest fun @ 10:30am in the Multi-Ministry room (GYM).
Youth will meet on Sunday's in the downstairs youth room @ 10:30am.
Our NTP (Nursery, Toddler, Preschool) is now available, beginning at 10am.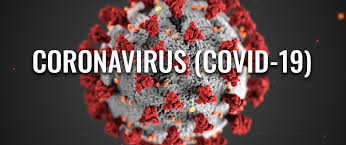 Please contact the church office with any questions @ 937-592-2546.
Please click the link below for more information from the Center for Disease Control.