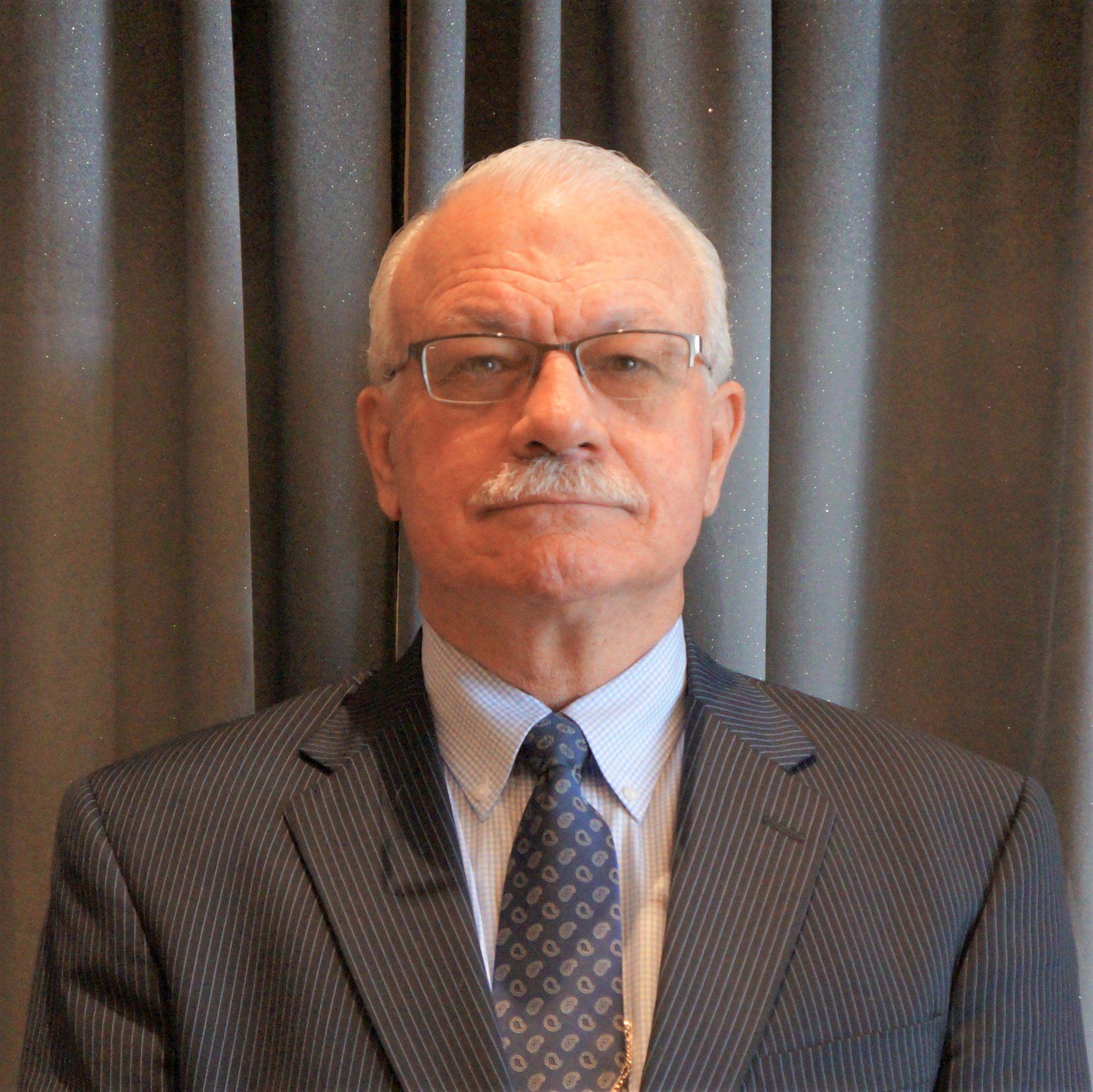 Pastor Gary Brown - Lead Pastor
Pastor Brown was born and raised in Eastern Kentucky. He graduated from Hazel Green Academy in 1976 and attended Bible College in Cincinnati Ohio. Pastor Brown has been ordained with the First Church of God for 41 years with a total of 15 years in Bellefontaine. He is blessed to be married to his wife, Noretta, for 42 years. They have 3 daughters and 5 grandchildren.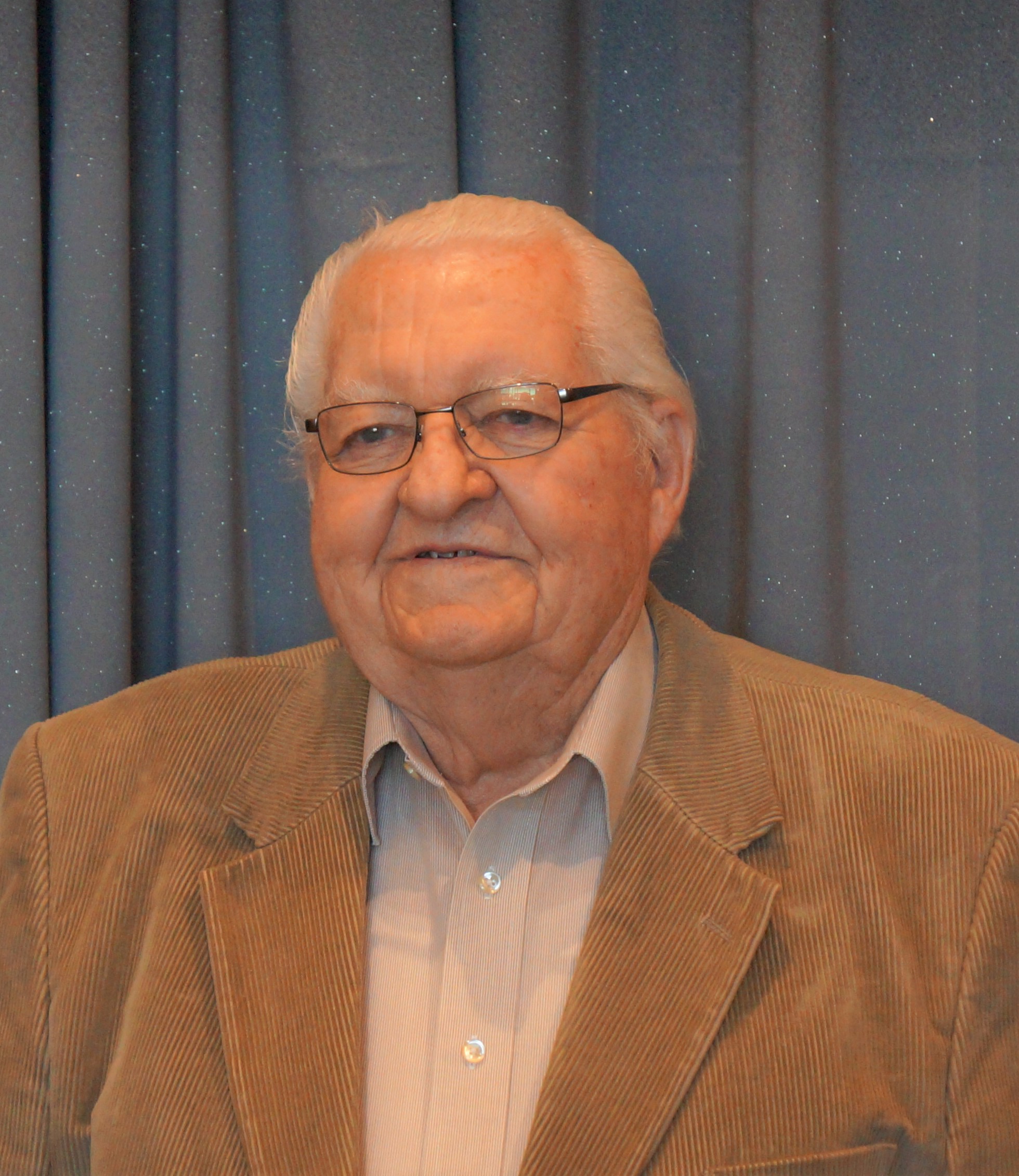 Pastor Ray Headings - Senior Adult Pastor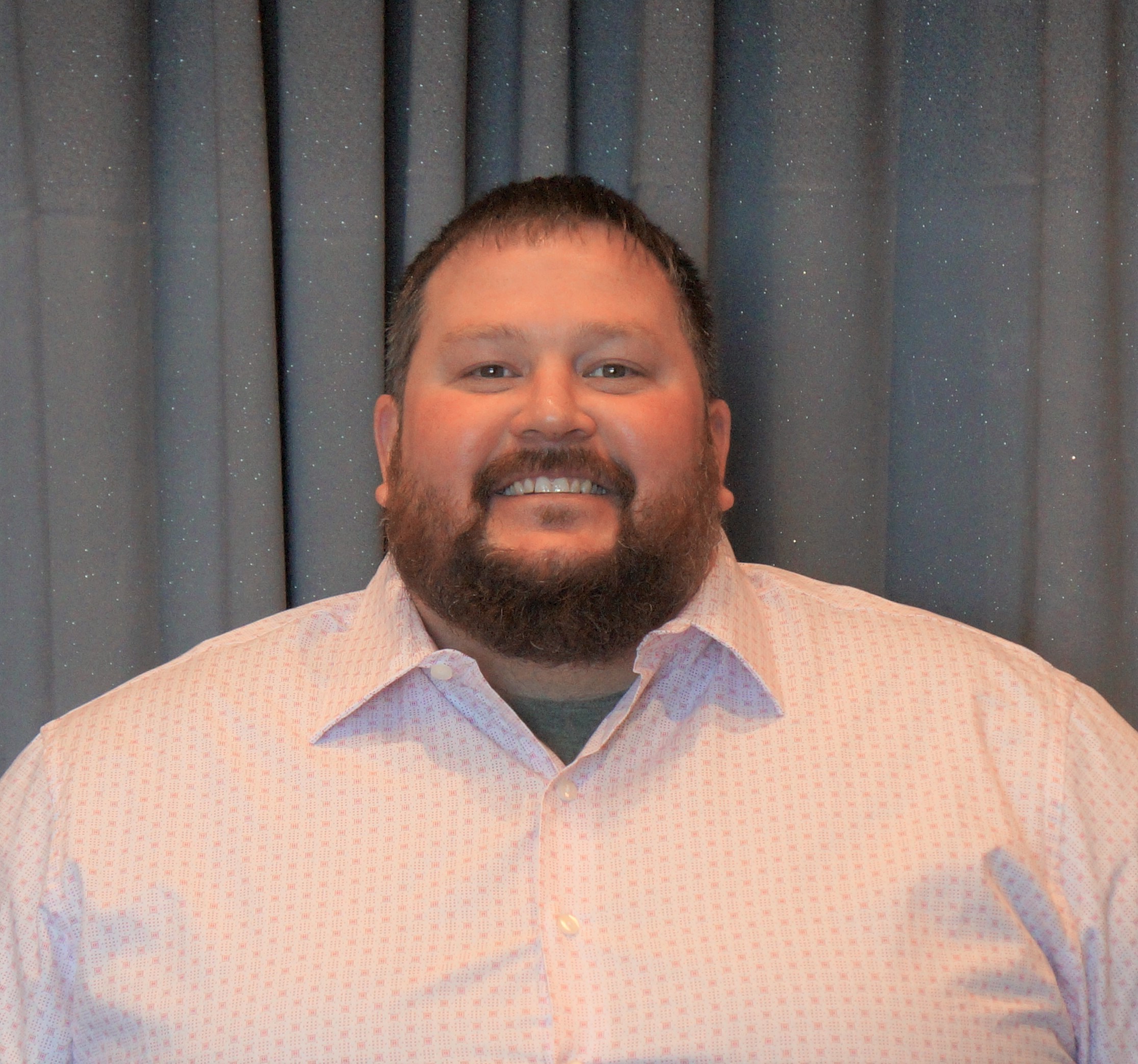 Drew Sutherin - NextGen Director, Noah's Ark Executive Director
Drew grew up in Hardin County and graduated from Ridgemont in 2002. He received his degree in Pastoral Ministry from Ohio Christian University. He joined the Noah's Ark staff in 2018 and became the Children's Ministry Director at BFCOG shortly after that. He lives in Hardin county with his two amazing children, Jackson & Adeline.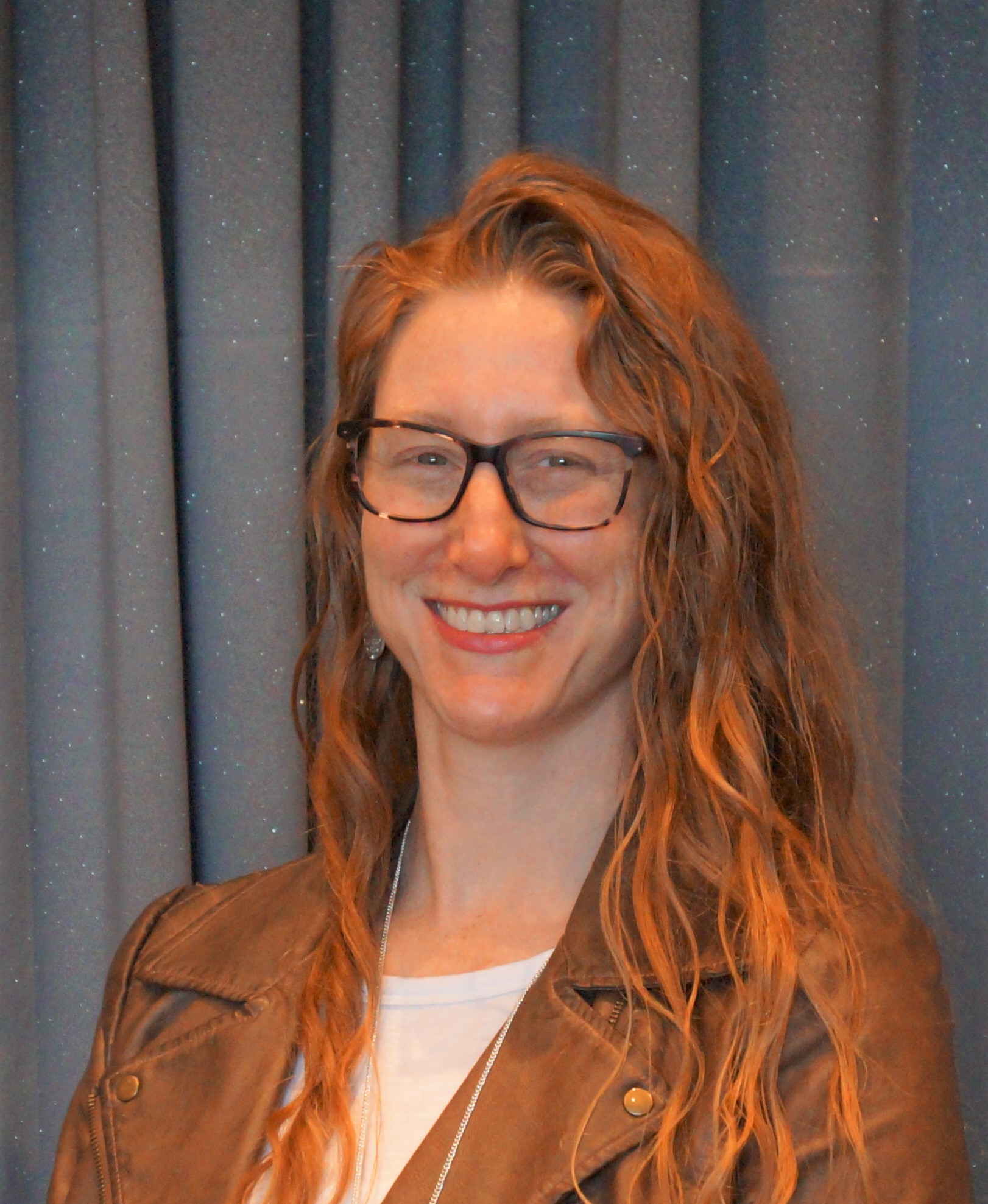 Ashley Nichelson - KidsQuest Director, Noah's Ark Assistant Director
Ashley grew up in Hardin County, graduating from Kenton High School in 2000. She received a BS in Athletic Training from Wilmington College in 2004 and was a Licensed Athletic Trainer from 2005-2018. She was led to BFCOG in 2017 and has been a regular attendee ever since. Ashley worked in the Church office in 2019 and then became the Assistant Director of Noah's Ark in 2021. She is married to Scott and they reside in Logan County with their 2 children, Nora and Liam.
Lisa Snapp - Children's Ministry Assistant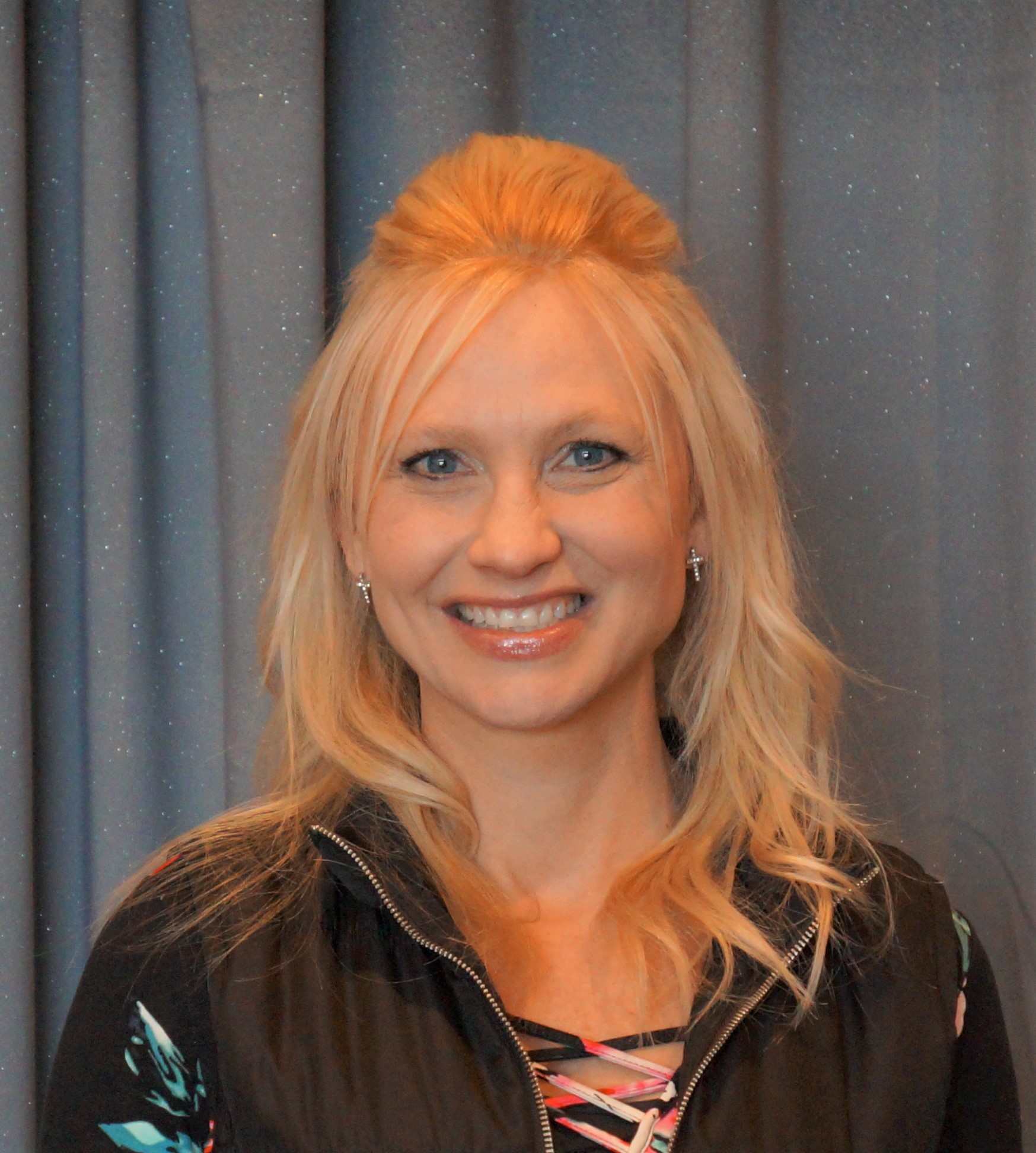 Carly Davis - Youth Ministry Director
Carly Davis was born and raised in Logan county. She has her degree in Biblical studies and is also pursuing a Master's Degree in Ministry and Christian Counseling. Her and her husband, Anthony Davis, have been the youth directors at BFCOG since 2018.
Carly disciples and homeschools their three children Nevaeh, Nessa, and Neriah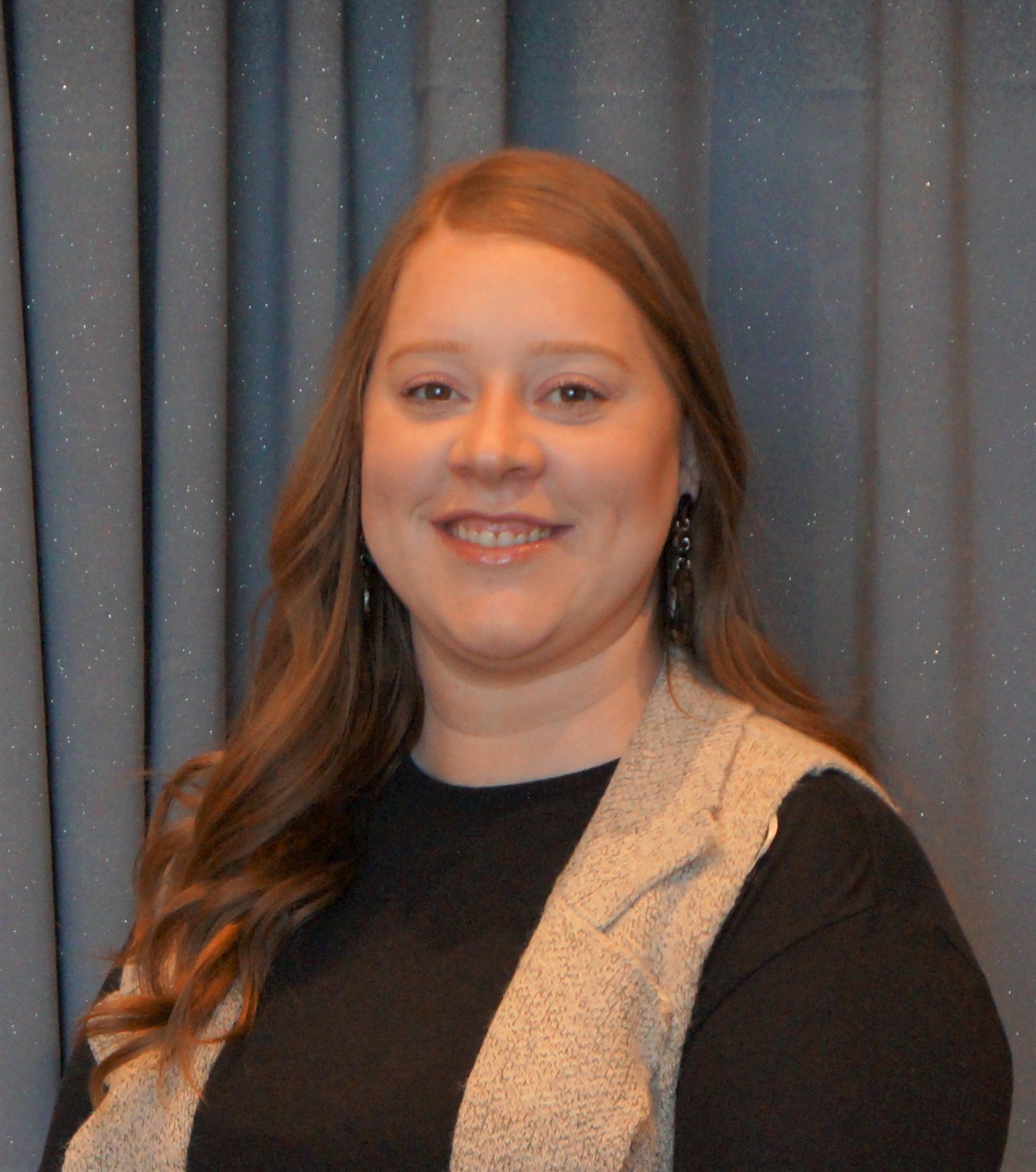 Abigail Cook - Worship Director
Abigail was born and raised in Logan County, Ohio. She graduated from Indian Lake High School in 2011 and will graduate from Hondros School of Nursing in 2022. She began leading worship in 2017 at West Liberty Church of God and in 2020, she followed God's call to BFCOG. Abigail recently married Cj Cook and they reside in Marysville, OH with their Goldendoodle, Elsa!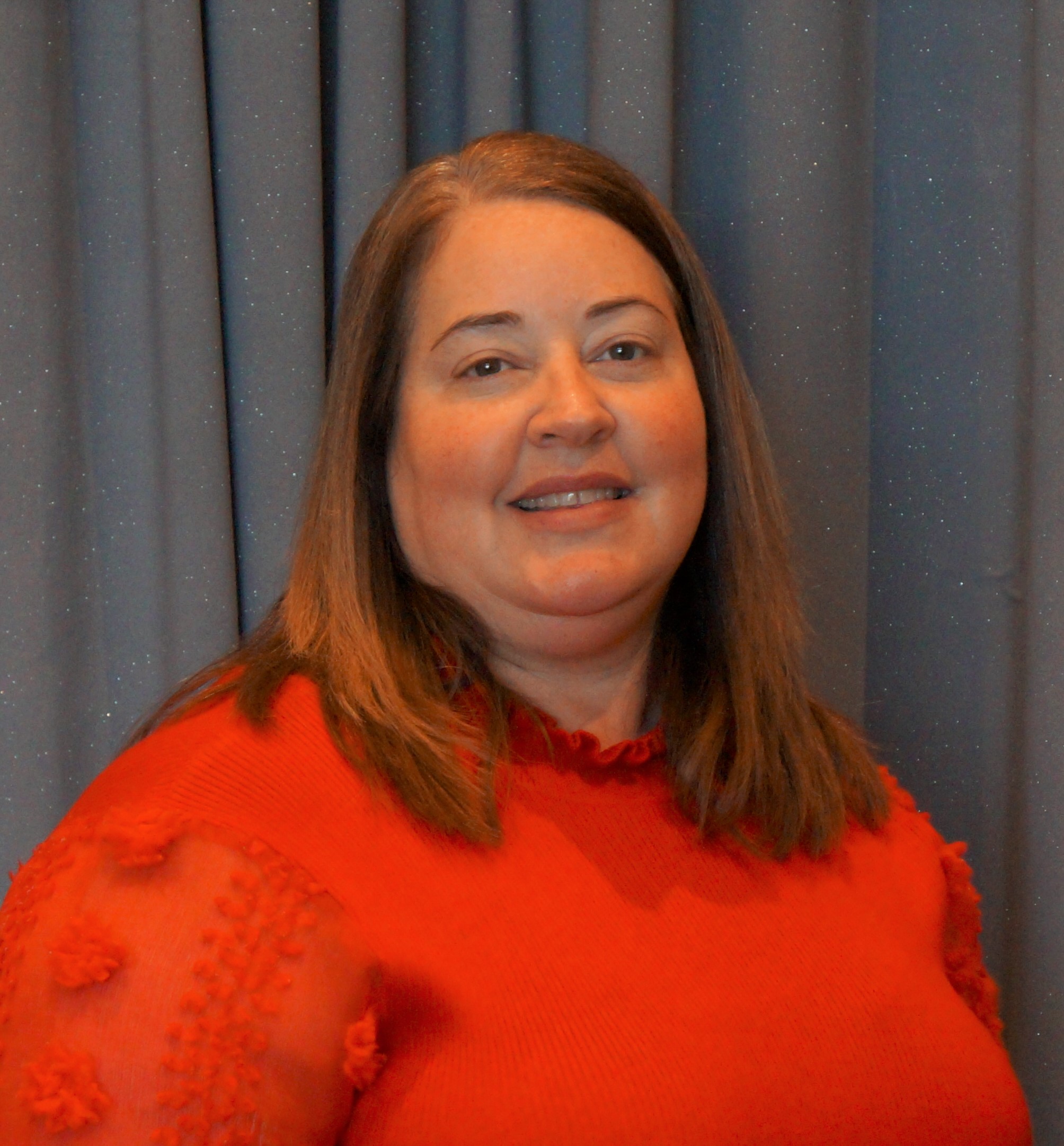 Shantell Newcomb - Office Manager, Church & Noah's Ark Treasurer
Shantell was born and raised in Logan county. She graduated from Jackson Center High School in 1988. She and her husband, Marty, were married in 1989. They have 4 children; Nathan, Abigail, Elizabeth and Zachary and 7 grandchildren. She has attended BFCOG since October of 2011. Shantell has been employed with BFCOG since 2015.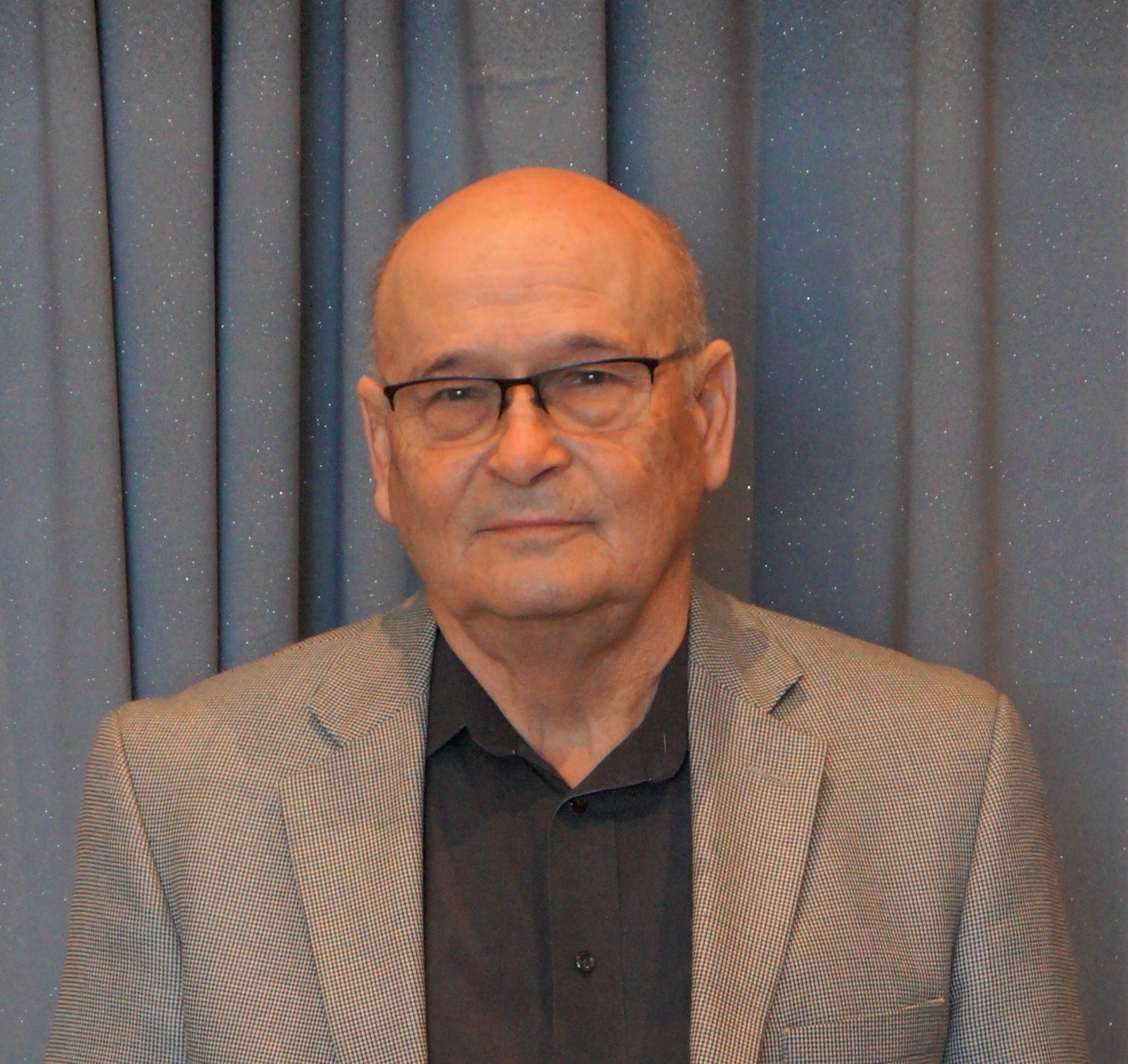 Fred Hudson - Maintenance