Miss the in person or live stream service? Check out our recorded Sunday and Midweek Sermons!
Upcoming Events
Sunday, November 1st 2020, Daylight Savings time Ends! Don't forget to FALL back by setting yours clocks back one hour before you go to bed Saturday night!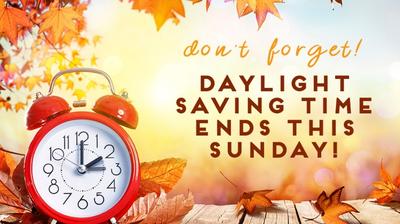 Election Day is Tuesday, November 3rd 2020.
Don't forget to vote!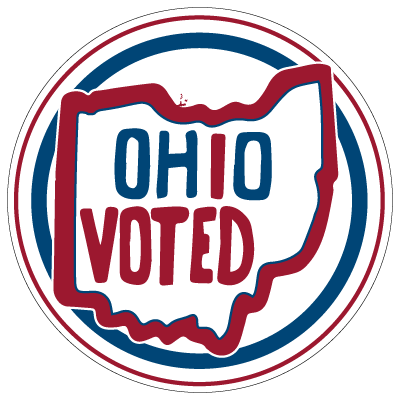 "Choose some wise, understanding and respected men from each of your tribes, and I will set them over you."
Deuteronomy 1:13
Come as you are and leave changed.